Sustainability
We are Plastic Bank Partners
Because plastic neither belong in your glasses - nor in the ocean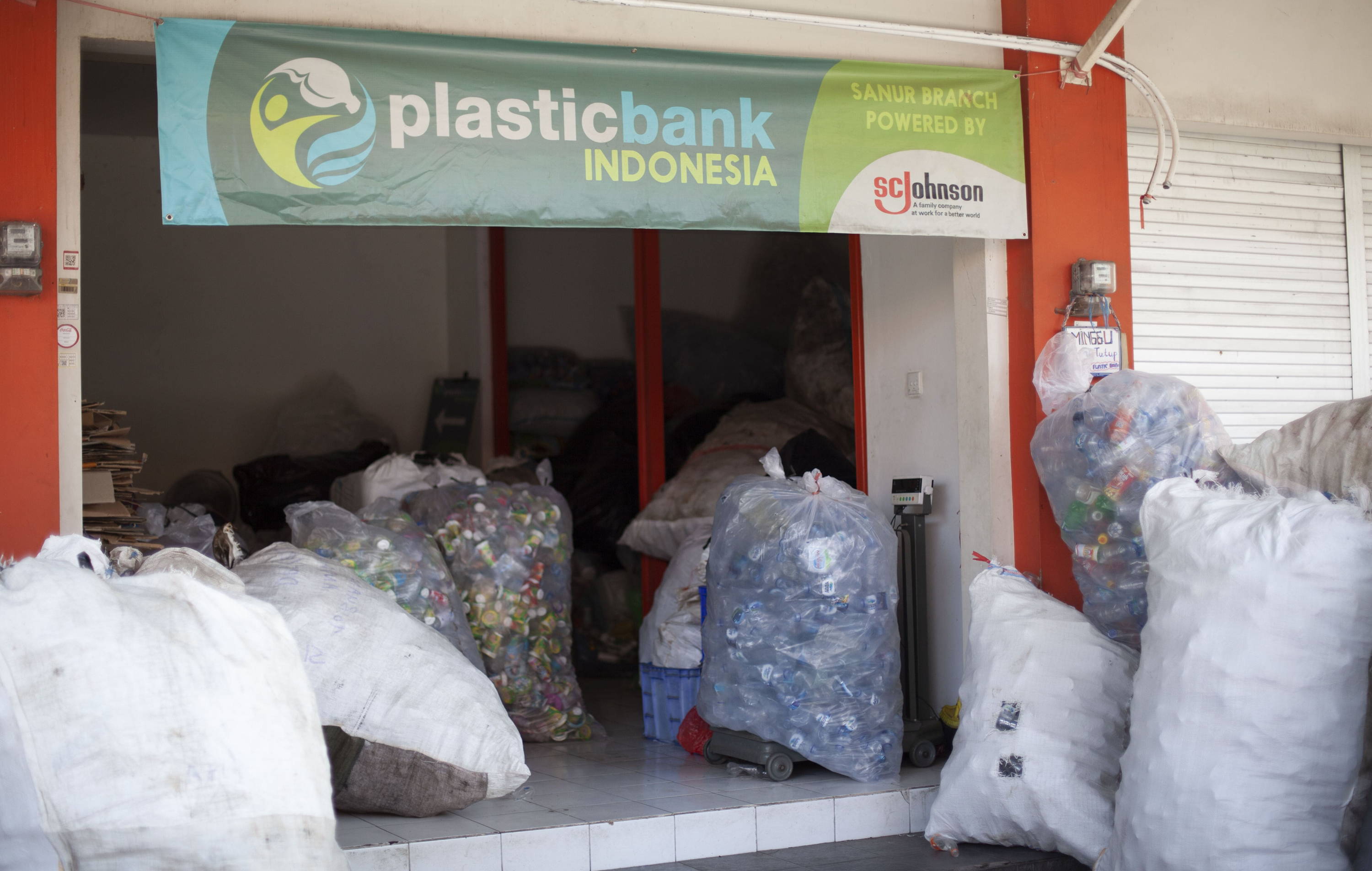 Sustainable sunglasses for you who also care about the world we live in
With PREGO you only get sustainable glasses and sunglasses, so that together we can take care of the environment and our planet. In our view it is natural to take responsibility when you are an international company.
Therefore, we are also proud to have entered a partnership with Plastic Bank, which does its utmost to ensure a more sustainable future by collecting plastic before it ends up in the oceans.
We stand together with big brands like IBM, HUGO BOSS and Henkel to remove ocean-bound plastic
The partnership with Plastic Bank is very close to our hearts. We are proud to work with strong brands like IBM, HUGO BOSS and Henkel to remove plastic from the oceans through a powerful organization such as Plastic Bank. Only by teaming up we can really make a difference. You are part of this project too. Every single time you buy a pair of PREGO sustainable glasses, you help us prevent plastic from ending up in the oceans.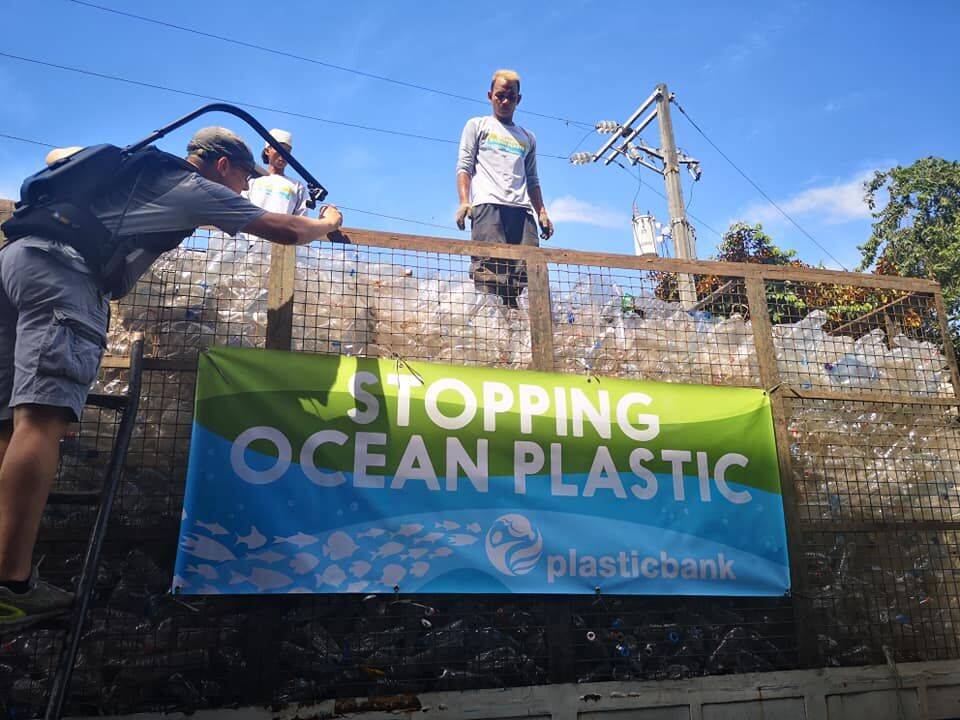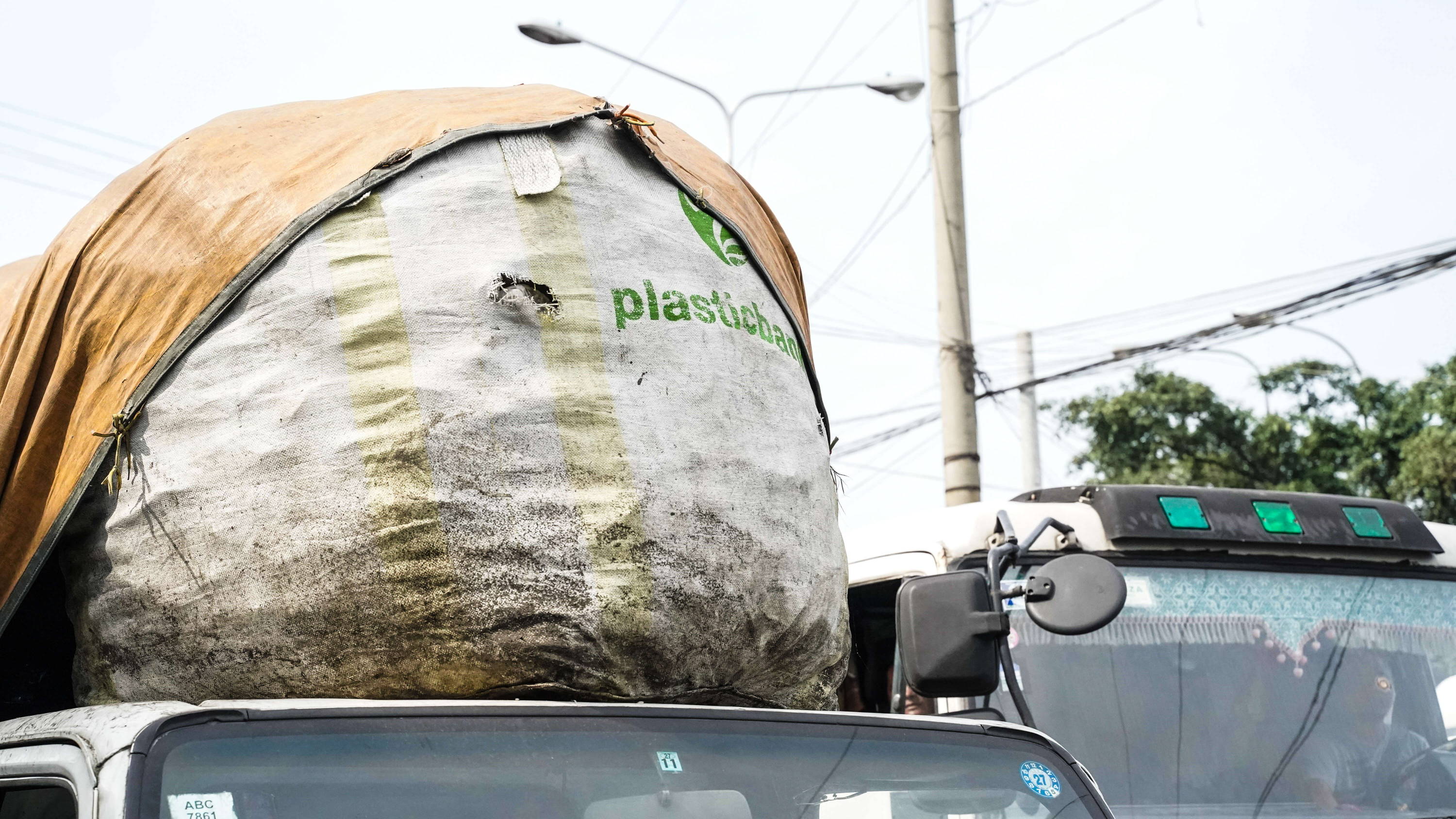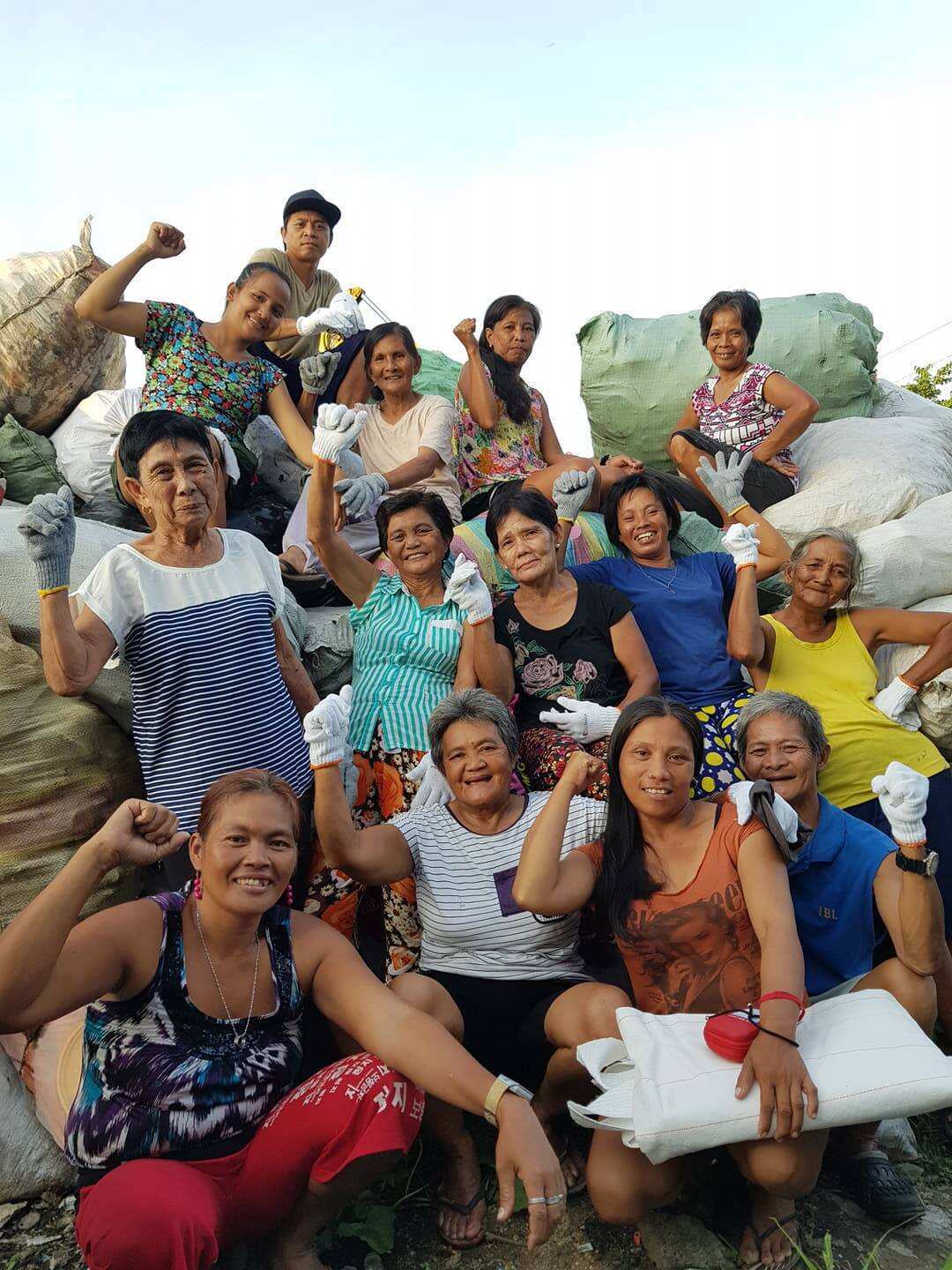 Our commitment:
For every pair of sunglasses sold, we prevent 4 kg of plastic from ending up in the oceans.

 More precisely, it means 200 0.5l plastic bottles.
In a very low-practice way, 4 kg of plastic is collected per pair of glasses we sell. We make sure that this is validated and safe for you as a consumer - so you can be sure that your and our contribution is actually useful. Because it does.
At PREGO, we are very ambitious, and therefore we have publicly guaranteed to collect 20,000 kg of plastic within 2 years. That is the equivalent of a million 0.5 L plastic bottles.
Sustainability is also about the people
Especially the people who collect the plastic before it ends up in the ocean. Plastic Bank makes sure that the people who collect the plastic are local. In this way, there is also a social aspect of the initiative that we think makes such good sense.
The Plastic Bank's work doesn't only save the oceans from plastic, but at the same time offers the locals the opportunity to work, thus being a way to raise their standard of living.
We believe that the social plastic project is full circle. This is our way of helping both our planet and our fellow human beings. In our opinion, sustainability is very much about people and their living conditions - it is about people being able to support themselves. And we are determined to contribute to that.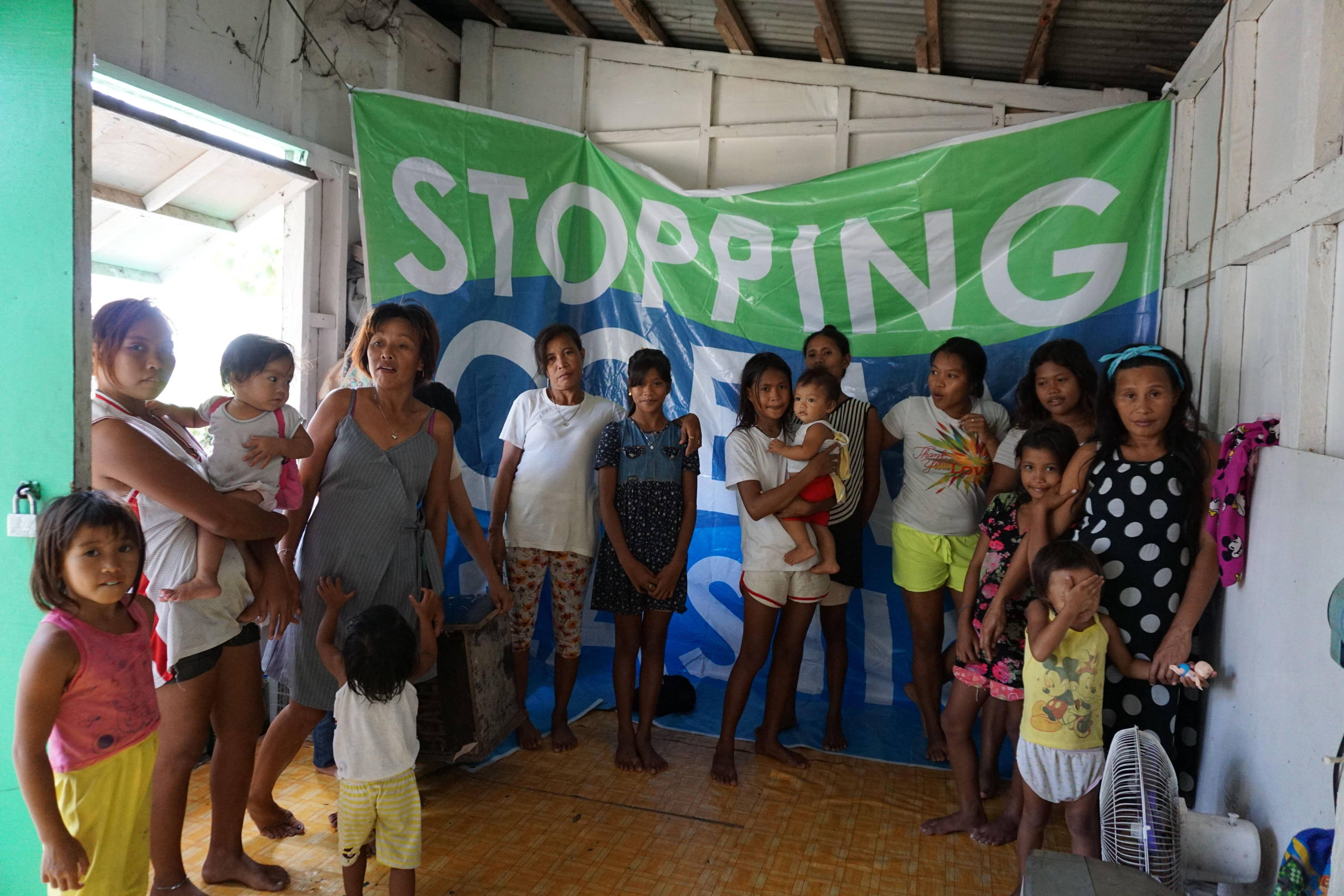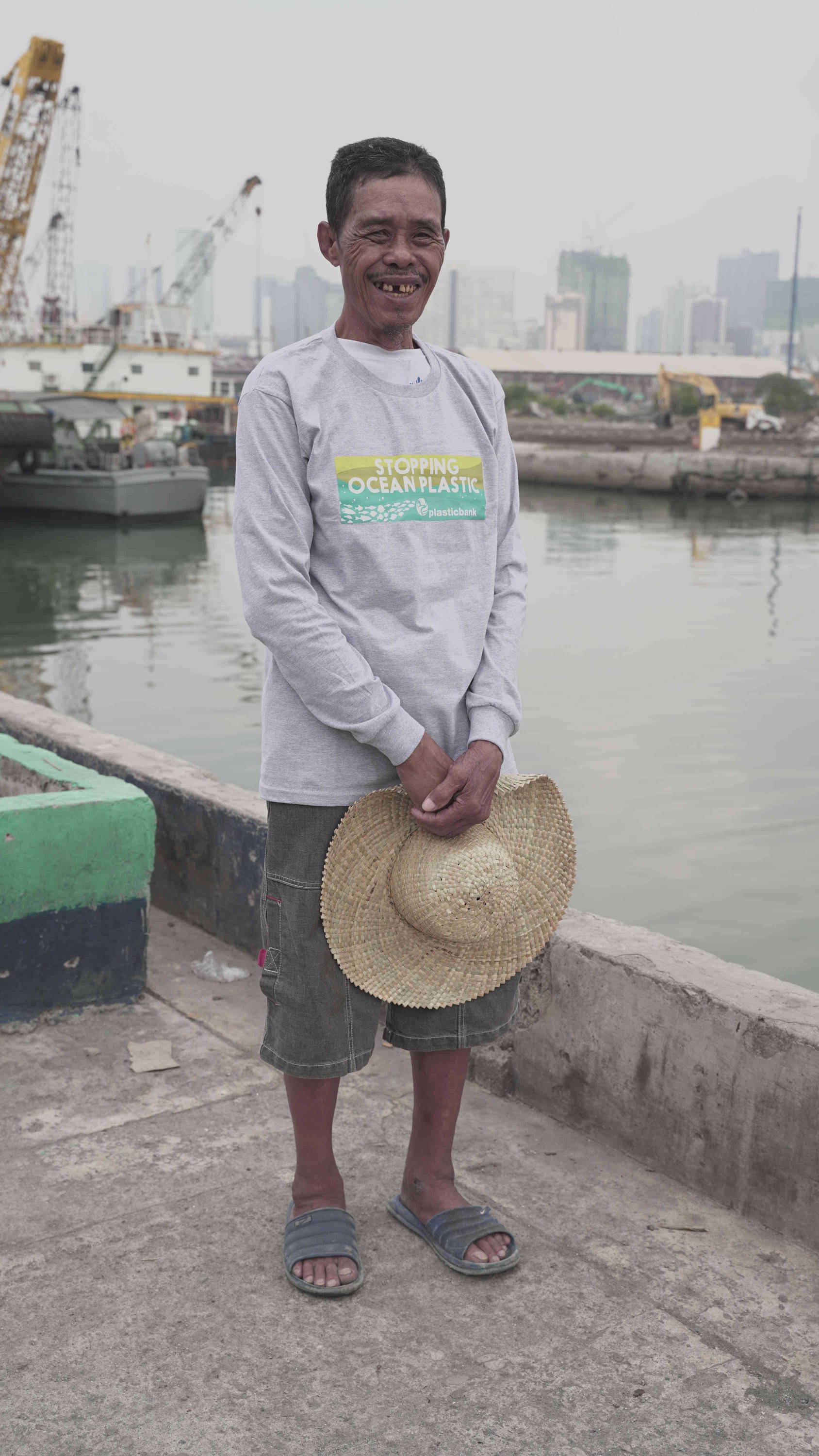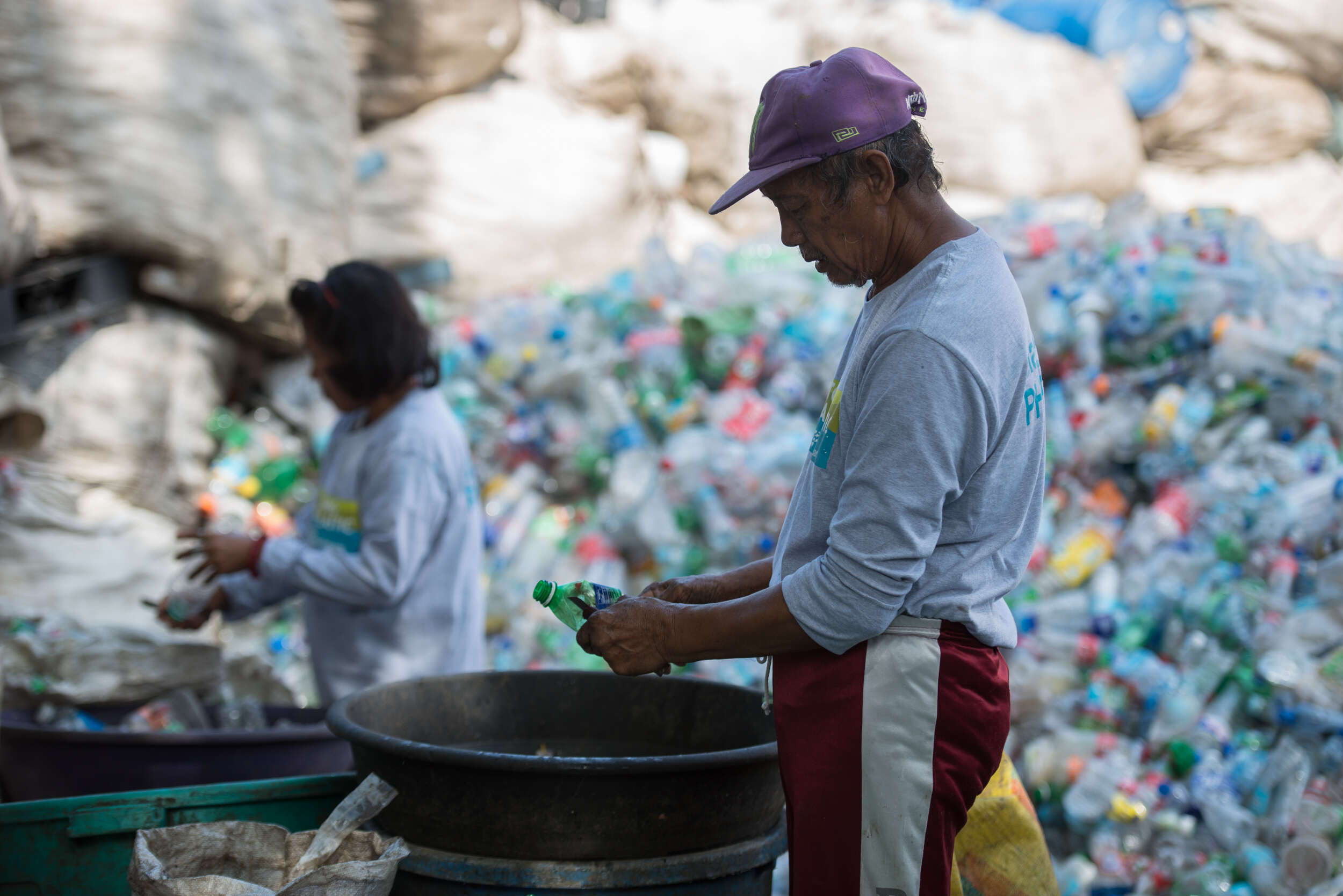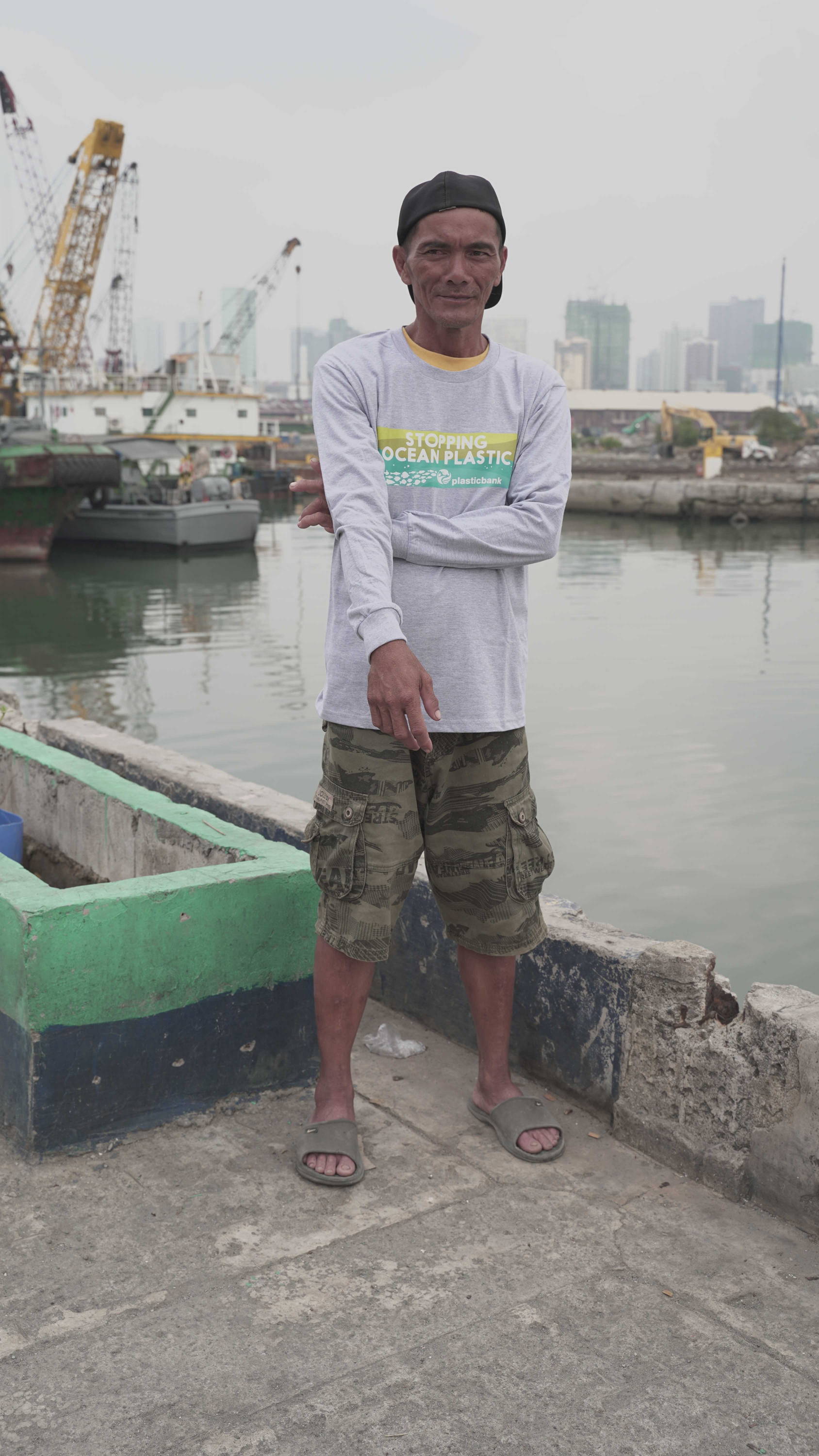 Producing sustainable glasses is not something we just do for fun; we've seen, it makes a difference

When you buy a pair of sustainable sunglasses at PREGO, you contribute to collecting 4 kg of plastic.
It is quite interesting if you think about it, as there is actually no plastic in the glasses you buy from us. But plastic is and remains a big part of the problem when it comes to sustainability. That is why, from our perspective, it is also an important place to take action. Because it really makes a difference. Both because the plastic does not reach the ocean, but also for the locals, who get a helping hand in improving their life that may not be always easy.
At PREGO, you get total transparency
We are an international company that also has our products made internationally. This makes high demands on both us and our partners, so you can be sure of a quality product that is made in proper conditions.
We provide total transparency throughout our supply chain. And this require us to consider every single part of our products- from the nose pads to the frame of the glasses itself. We need to know exactly how each part is manufactured, so that we can firmly guarantee you high quality products made in proper conditions.
To reassure you as a costumer, we always prioritize the audit of our supply chain. You need to know 100% what you get and where you get it from. And we need to know that we can vouch for our products and that in our production, both sustainability and the people in the factories are taken into account.
At PREGO you get good quality products. Products that last a long time, and not simply contribute to the increasing buy-and-throw-away culture. So if you, like us, believe that we must all take care of our planet and each other, then you have come to the right place.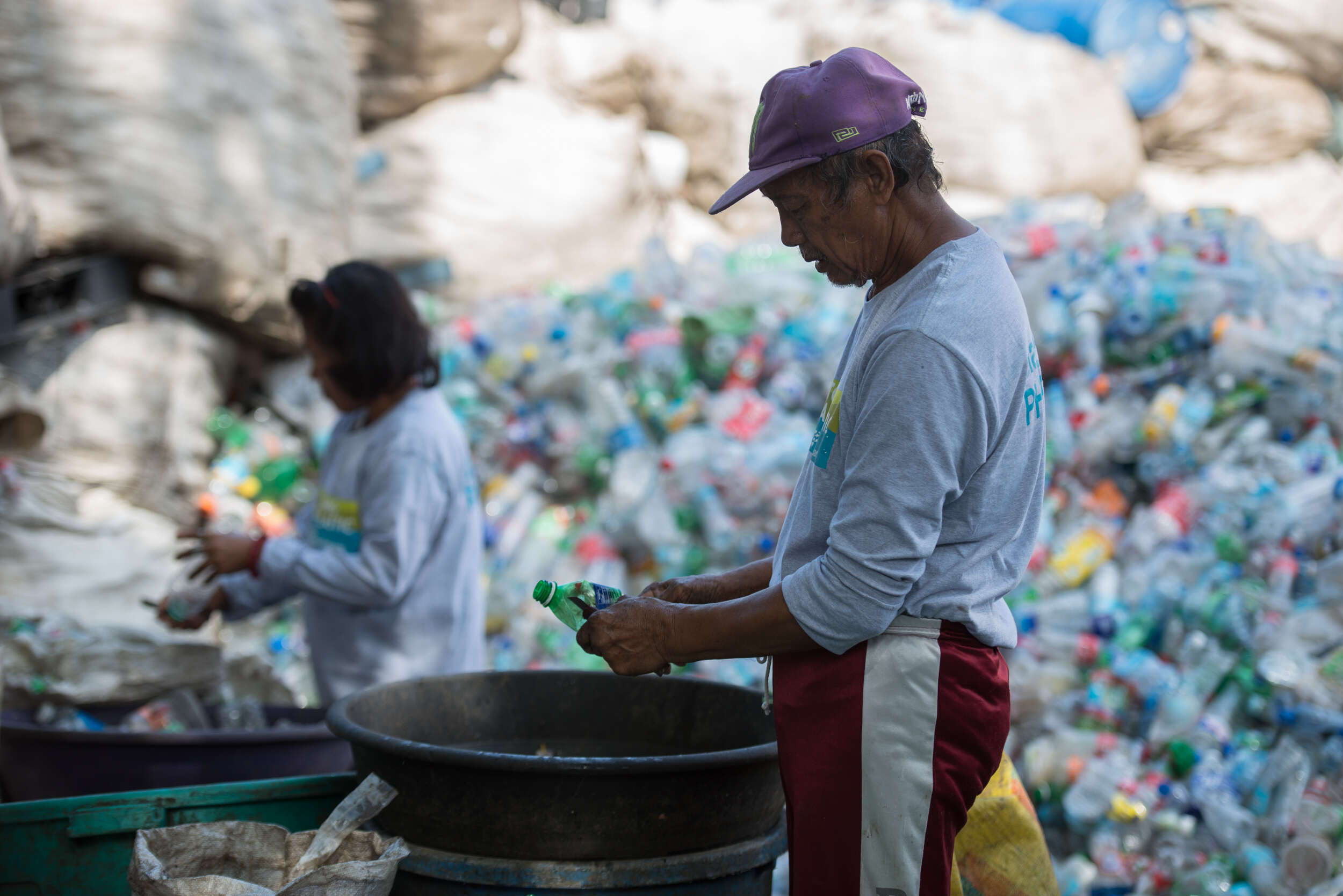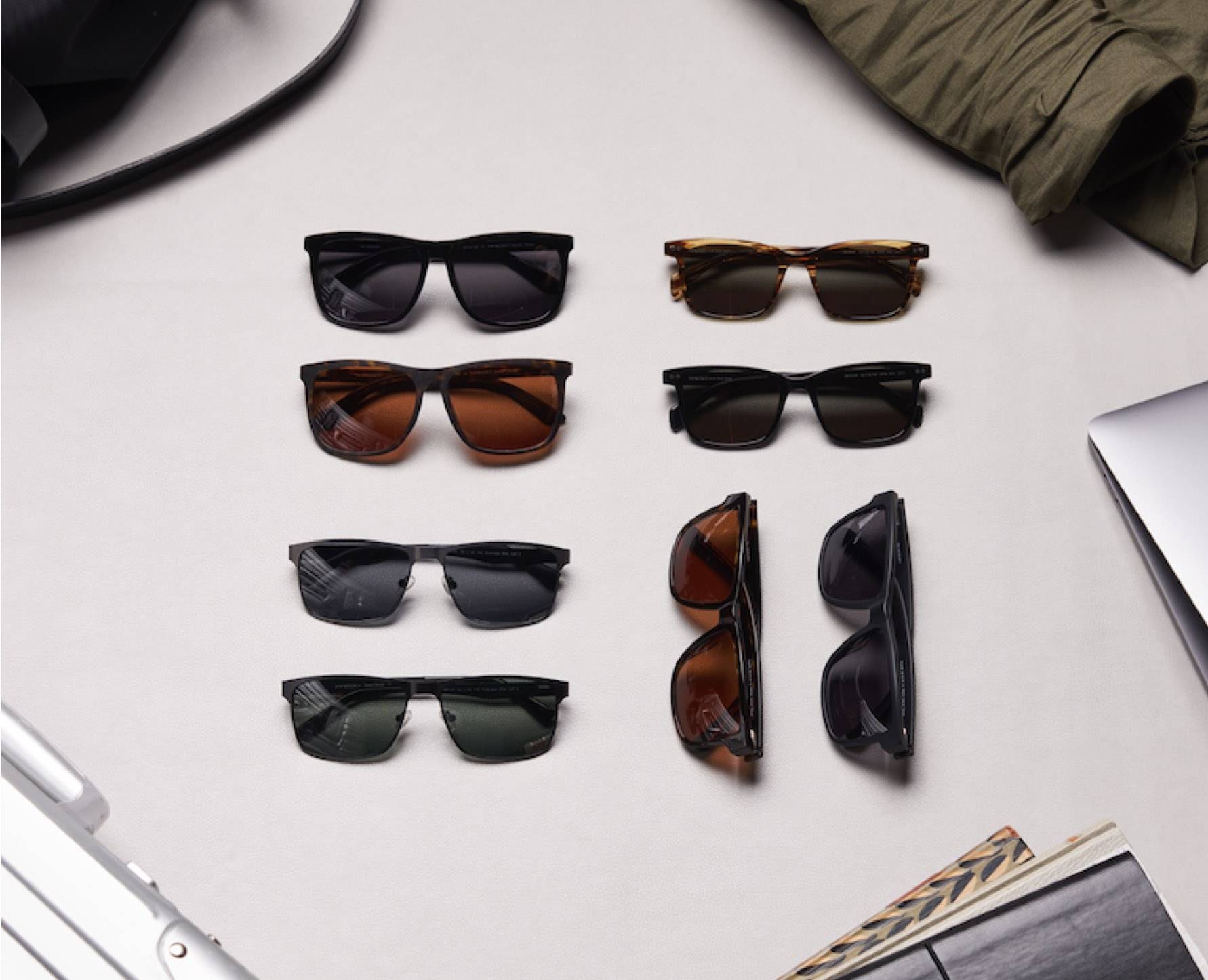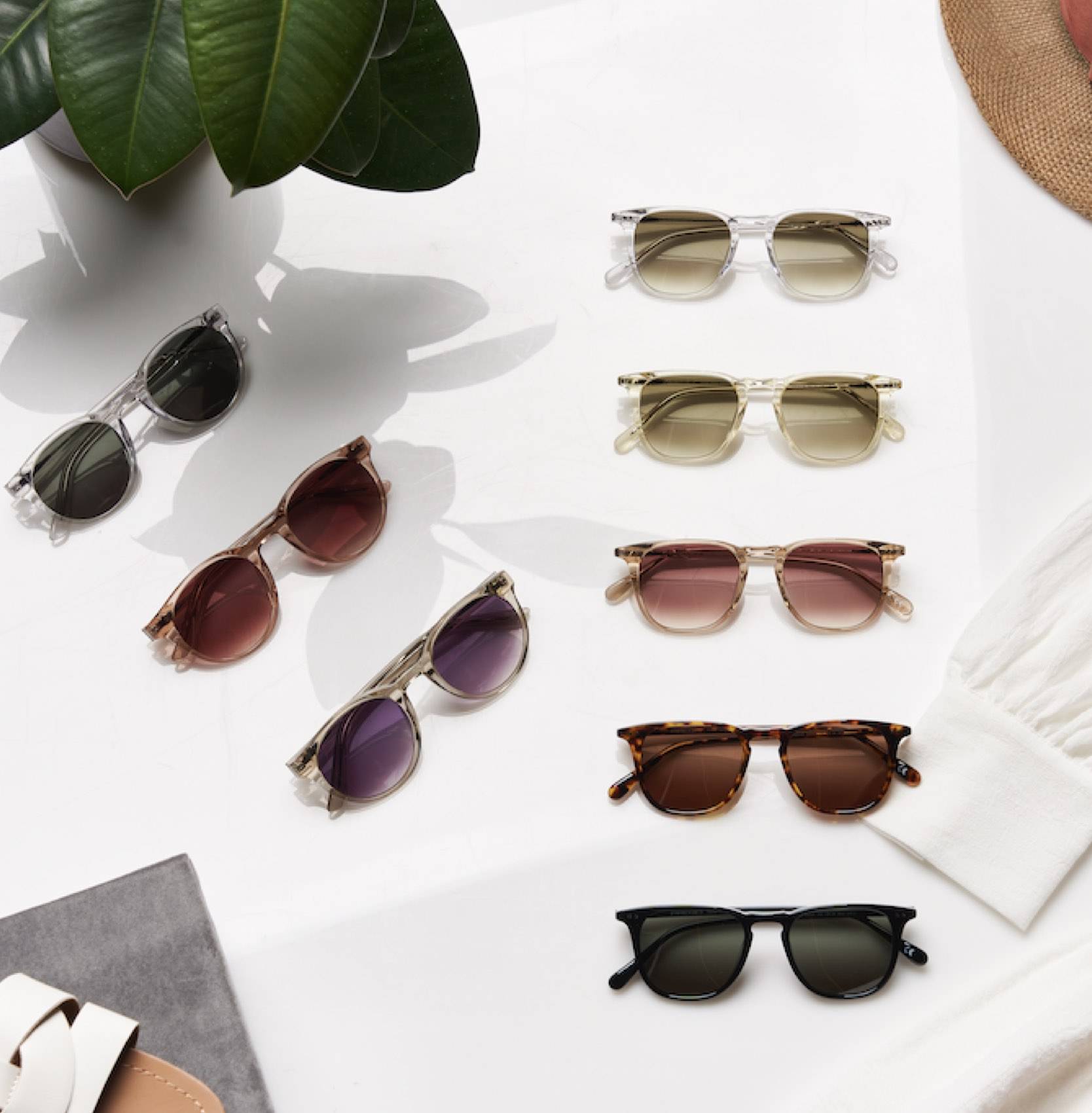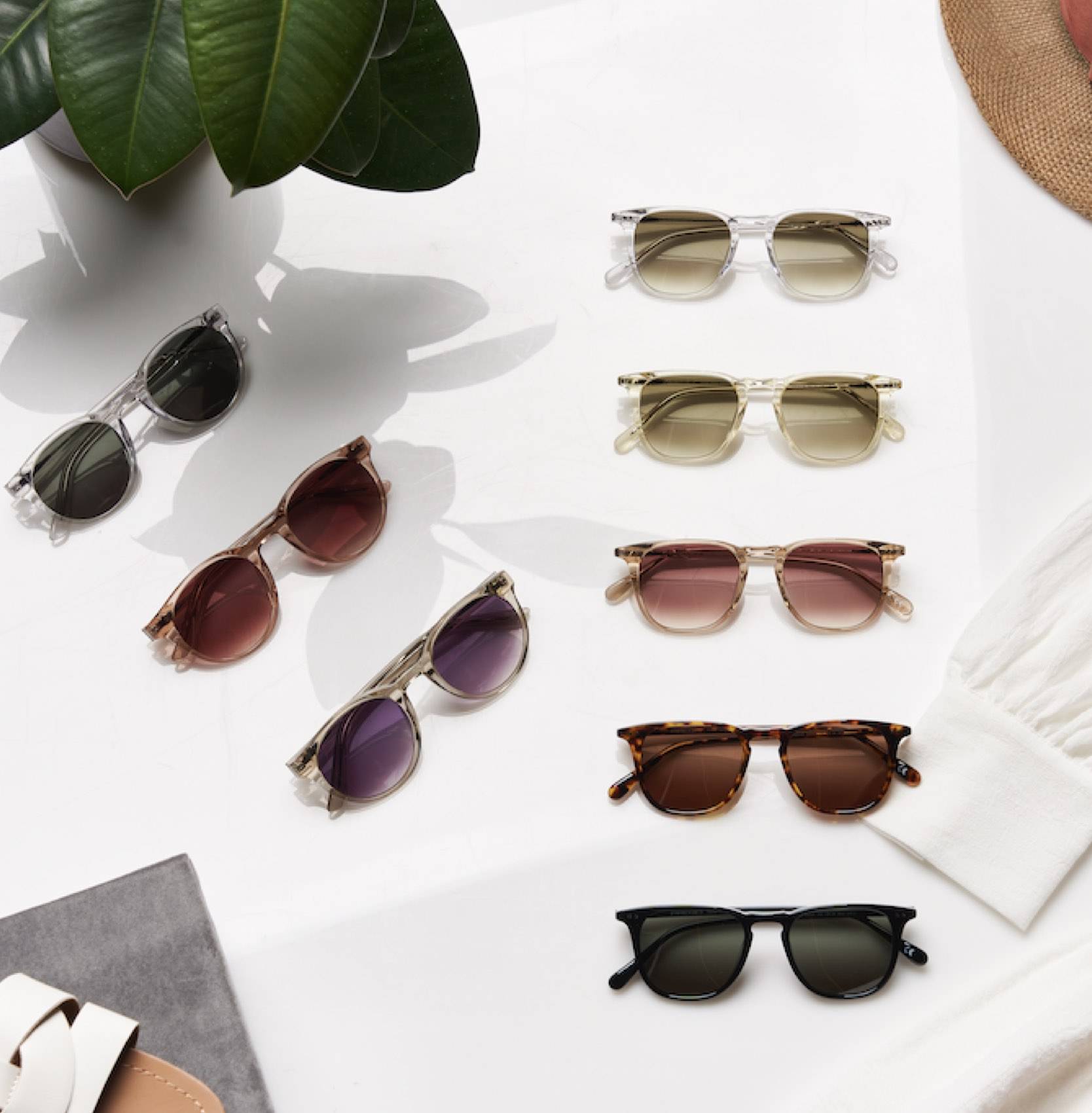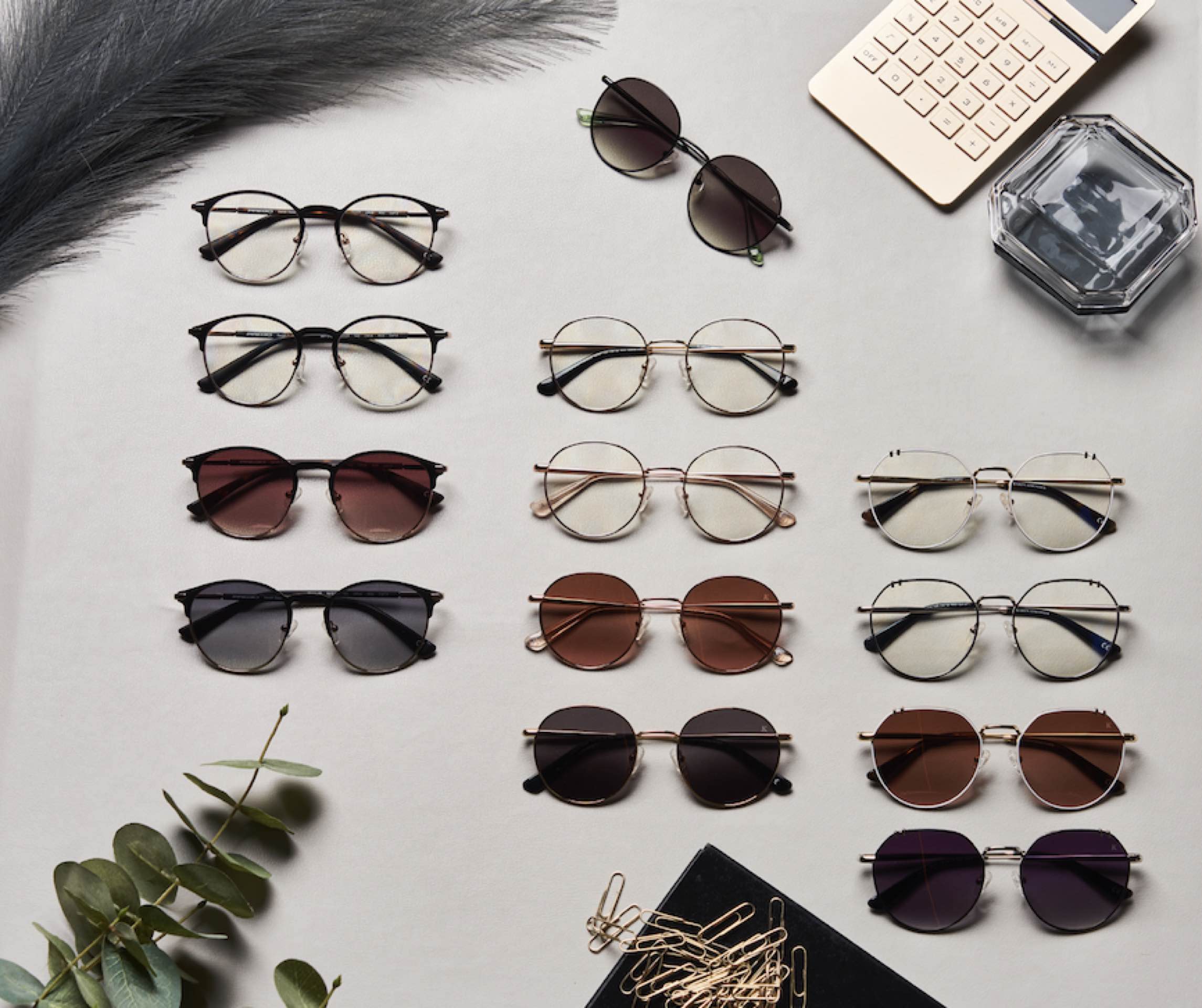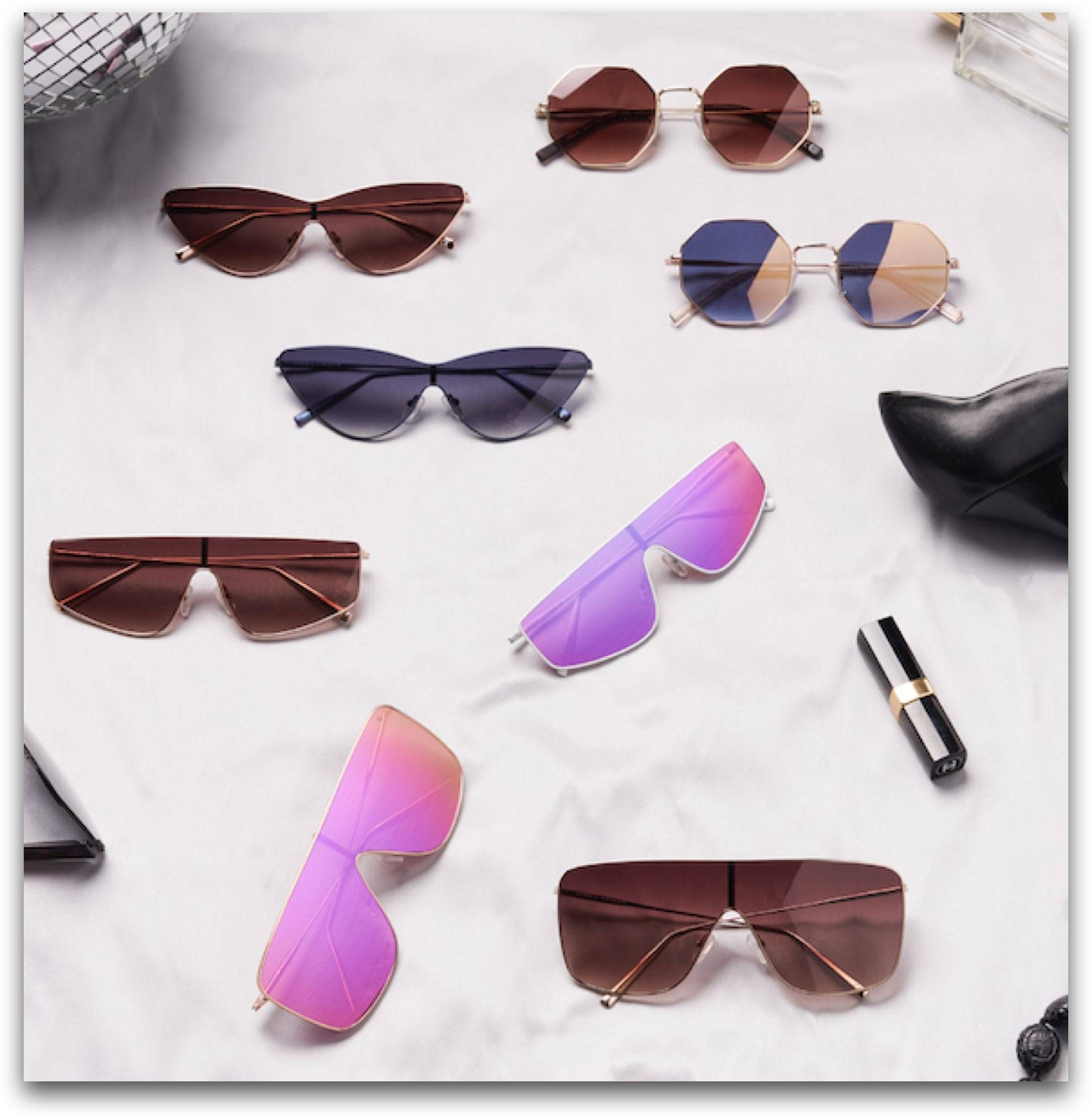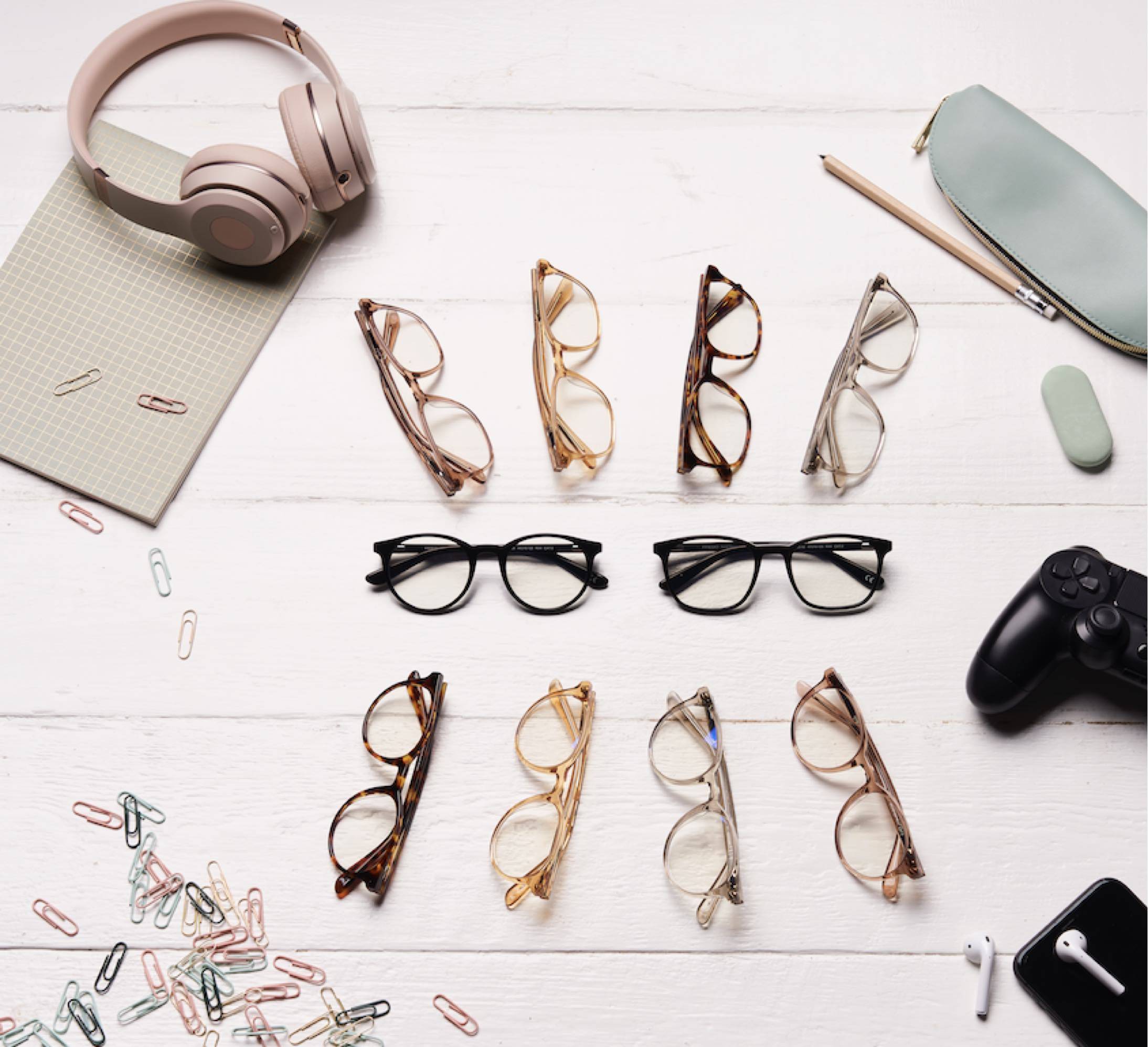 We use cotton-based acetate instead of plastic

Even though our glasses are not made of plastic, we still feel that we have a responsibility. We don't work with Plastic Bank because we feel guilty. In fact, there is no plastic in our glasses at all. We make sustainable glasses and sunglasses that are made of acetate. We have chosen to produce our glasses from acetate, as this material affects the environment less than plastic does. You can read more about the difference between acetate and plastic, and our sustainable sunglasses in our frequently asked questions here.
Although our sustainable glasses and sunglasses pollute less than plastic sunglasses, we still recommend that, when you are done using your old PREGO sunglasses, you return return them to where you bought them.
When you return your old glasses, we make sure that they can get a new life by passing them on to Syn for sagen which donates the glasses to developing countries. Read more about Syn For Sagen here.
In this way, we can all stand together to take care of the environment, and we believe that even the smallest things are useful if we all lift together.