Free delivery 1-2 working days.
Free 14 day return policy.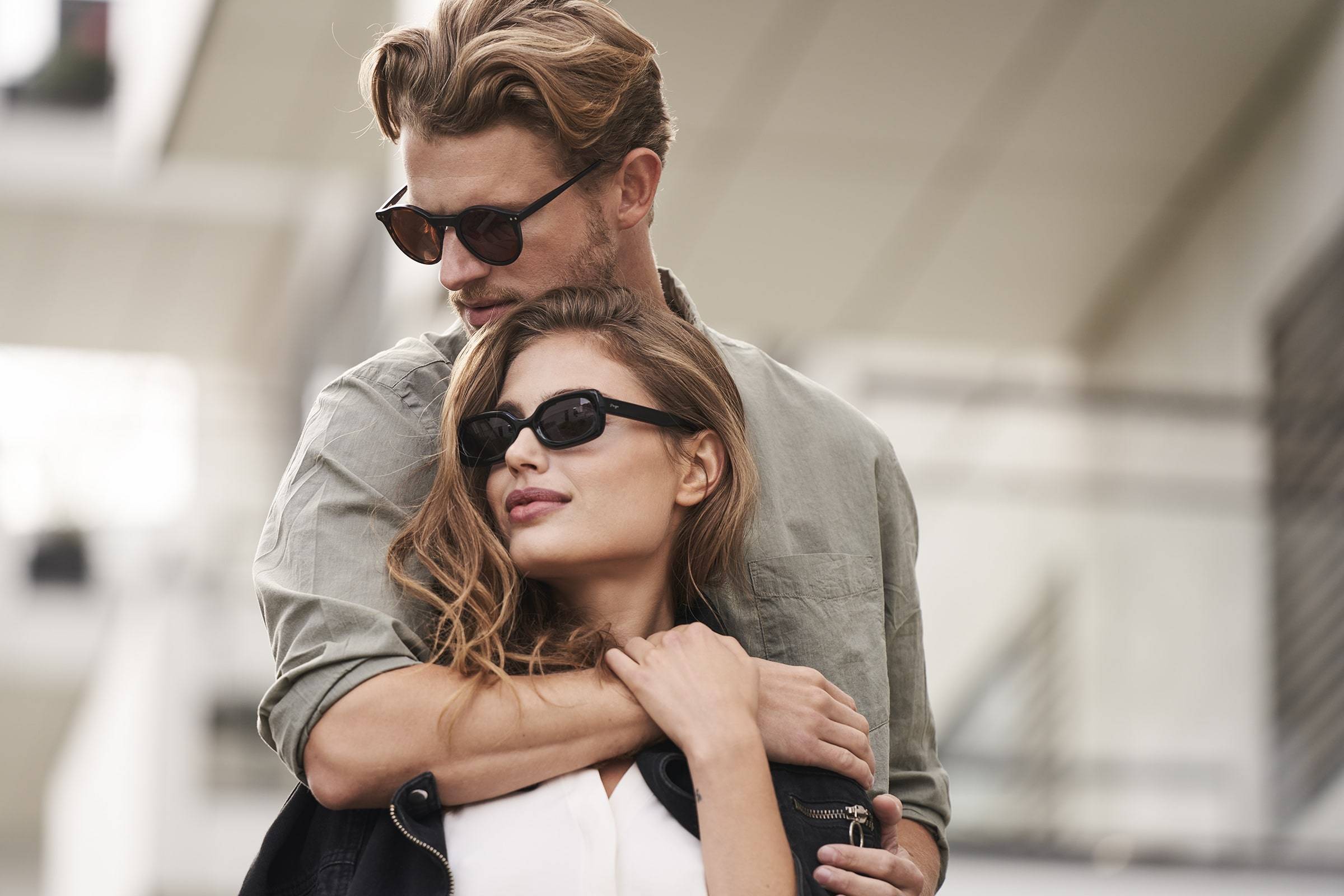 Free delivery 1-2 working days.
Free 14 day return policy.

 Danish design since 1966
We contribute directly to the achievement of 14 out of 17 UN sustainability global goals
At the same time, we indirectly support the last three
Through our partnership with Plastic Bank, we work for a better world for all people.
Plastic Bank provides a consistent, above market rate payment for plastic waste, which stimulates collection. Individuals who collect plastic can exchange it for money, goods or services.
The value of Social Plastic® goes beyond the raw material price of plastic. This creates unique opportunities for the world's poor by providing access to fixed income, goods and services, while keeping plastic out of the world's oceans.
When you buy any PREGO glasses, you contribute to the collection of 4 kg of sea plastic, equivalent to 200 0.5 L plastic bottles.
Read more about our direct contribution to the fulfillment of the UN's world goals HERE.
With glasses from PREGO you get high quality,
good fit and a sharp price
Our sunglasses for women and sunglasses for men are of optical quality and are made according to the highest lenses standards - this means that you can easily get prescription glasses for your sunglasses. And at the same time get sunglasses that just sit really well and feel comfortable - hour after hour, day after day and year after year.
Our bluelight glasses and sunglasses are sold by 90% of the Danish opticians. And their verdict is clear: With PREGO glasses you get super quality at a sharp price with a really good fit. A pair of glasses that lasts a long time if you take good care of them. And we promise you, that you do this automatically with glasses from PREGO.
The world does not need more sunglasses - but good quality fashionable sunglasses that last
We believe in slow fashion. Glasses that last. And glasses with attitude. At PREGO, we combine trends with fit. Because we know it works. You can read more about our sustainable sunglasses here.
Our designs are both experimental, but also classic - so you are guaranteed fashion sunglasses that will last for many years. And so you yourself have the opportunity to choose between our timeless designs and our more trendy, experimental fashion sunglasses. You can find your very own style - whether you are looking for sunglasses for women or sunglasses for men. 
Your glasses and sunglasses should fit you
At PREGO, you get super quality at a really sharp price with the perfect fit. The latter is more important than you might think. Our glasses and sunglasses are made with you and your nose in mind. Because we know how important the right fit is. Both for your daily use of the glasses and for the durability. Because when they sit well, you also want to use them a lot and take care of them - and then you can enjoy them for many years.
Imagine your favorite shoes. The couple you always swear by when you walk out the door. This is how we promise you, you get it with glasses from PREGO. And when we humans are happy with something, we automatically take better care of it. This means glasses that last for many years, because the glasses are made of quality materials and in a good and durable design.
Take care of your eyes with bluelight glasses and UV sunglasses or glasses from PREGO
Our glasses do not just look good; they also take really good care for your eyes. Both against the blue light that we humans are exposed to daily from all our devices, but also against the sun's dangerous UVA and UVB rays.
With bluelight glasses and UV sunglasses or glasses from PREGO, you make sure that you take care of your eyes, so you avoid nuisance and serious injuries in the long run. They also ensure that you avoid headaches, fatigue and difficulty concentrating every day because your eyes are overworked.
We must take care of our eyes - we have them all our lives. You can read more about our bluelight glasses here.
BE INSPIRED #PREGOEYEWEAR