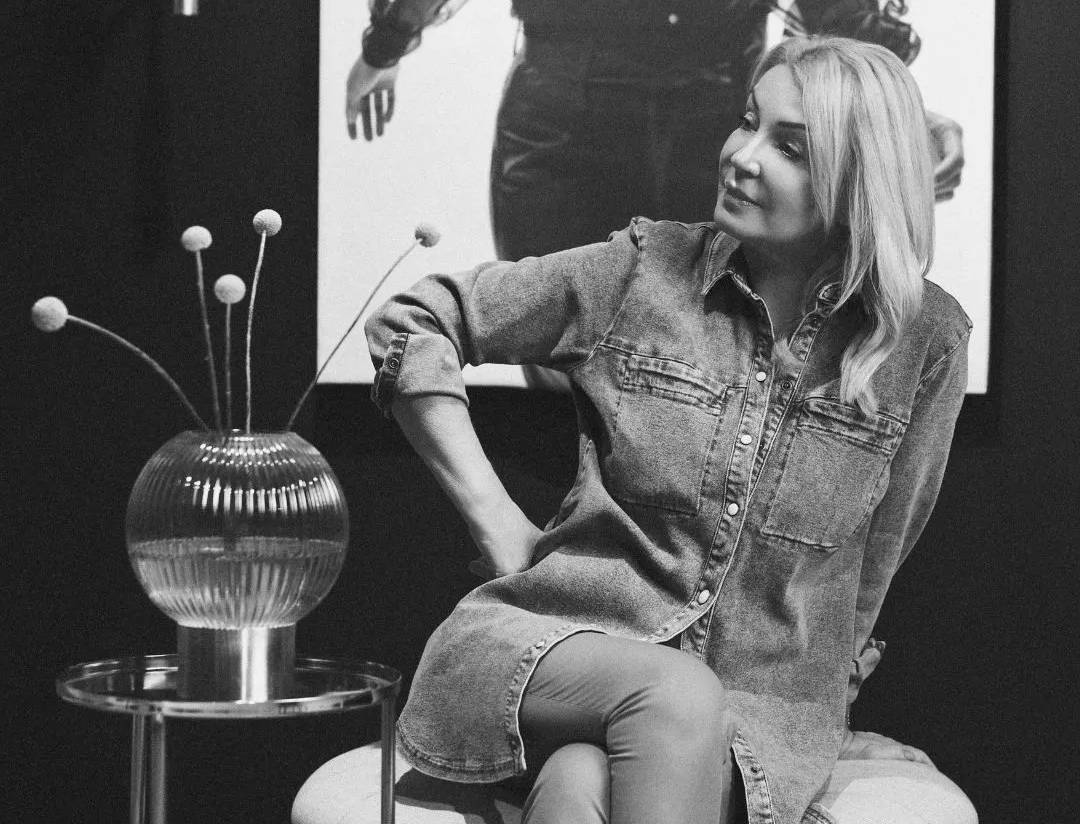 Karen Simonsen sunglasses
In 2015, we were proud to launch the first Karen Simonsen x PREGO collection. It just turned out to be the beginning of a collaboration that only grows stronger year by year. And which again and again can present you with sunglasses of good quality and in gorgeous design; not only as a limited collection, but as an integral part of PREGO.
Karen Simonsen sunglasses combine our eye for fit and quality with Karen's well-known style and universe. A really strong combination that gives you sunglasses that you can enjoy for many years.
Karen Simonsen has a very special sense of color, detail and style. And it shines clearly through in the collections. Karen Simonsen sunglasses and Karen Simonsen glasses manage to combine both the season's trend colors and the classic colors, while the glasses have quality lenses that protect your eyes from the sun's harmful UV rays.
Our collection with Karen Simonsen has something for everyone, and the frames are available in both metal and acetate. You can read more about why acetate is such a good material to make frames in ours frequently asked questions here.
Every single detail in Karen Simonsen sunglasses is carefully considered with you as a user in mind, so you get delicious and trendy sunglasses that just sit really well on your nose. It means more than you might think. Especially if you wear the glasses every day.
Karen Simonsen glasses are of optical quality
Both Karen Simonsen sunglasses and Karen Simonsen glasses are of optical quality. This means that you can easily get glasses with strength in your Karen Simonsen sunglasses. If you want this, we recommend that you contact your local optician. Then they would rather than like to help you find the perfect glasses for you and your eyes. So you can get Karen Simonsen sunglasses, you will be happy for many years to come. You will find ours dealer list here.