Tom Kristensen sunglasses
Here you will find our Tom Kristensen sunglasses and Tom Kristensen glasses. The collection is created in collaboration with Tom Kristensen, who in addition to being a former race driver, world champion and 9 double winners of Le Mans, is also in our eyes the epitome of a cool, modern man who has control of the style and enormous focus on detail.
That is why we are also proud of the collaboration with Tom Kristensen. Because together we are on a mission where the goal is to create a collection of classic, stylish sunglasses designed specifically for the style-conscious and fashion-conscious man.
Our collection of Tom Kristensen sunglasses is full of many unique models, so there should be plenty of opportunity for you to find glasses that suit you.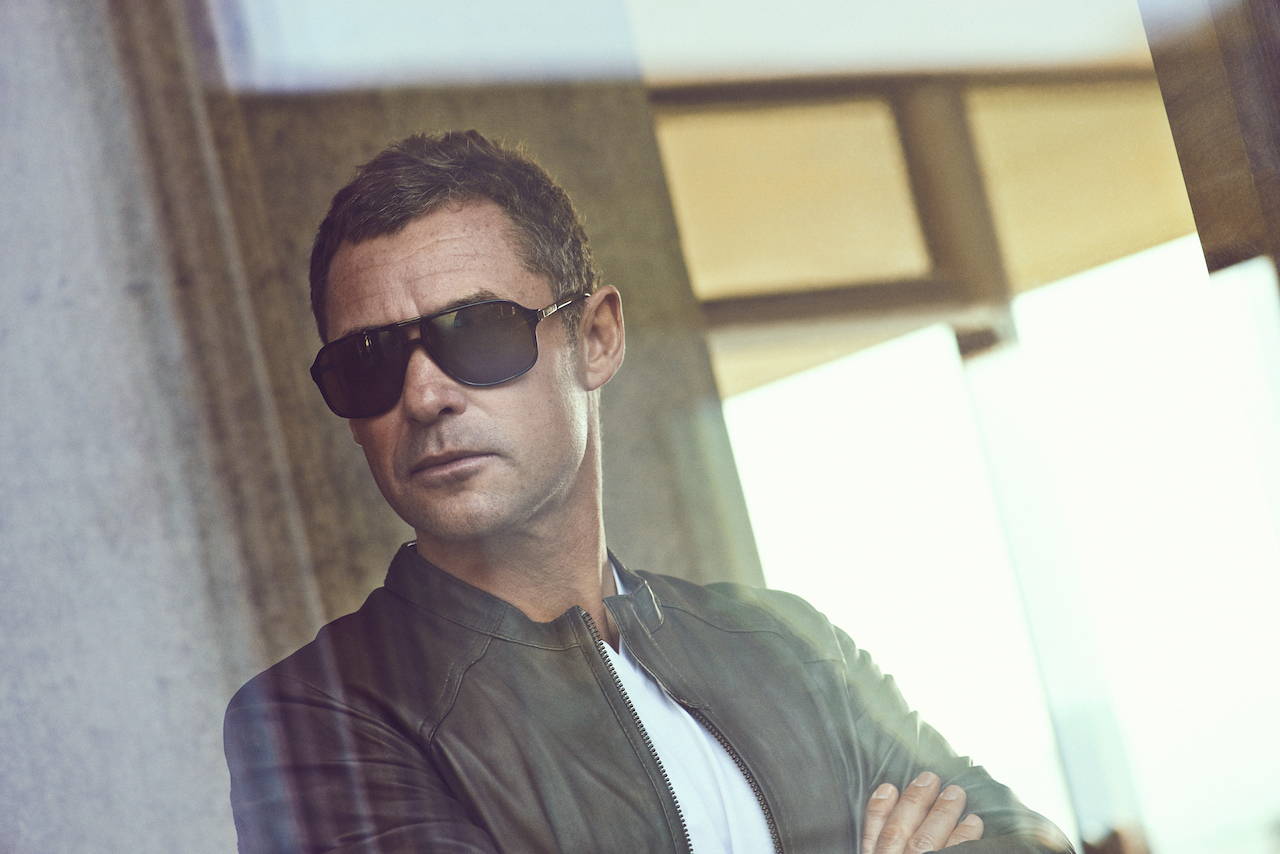 Tom K sunglasses are made of carefully selected materials
Tom Kristensen sunglasses and Tom Kristensen glasses are made in only the very best materials, so you are guaranteed top quality in every frame in the collection. The frames are made of materials such as carbon fiber, acetate, alloyed metal and aluminum-magnesium. Each individual material is carefully selected with regard to what the respective material can contribute to the individual glasses.
Common to all the frames is that the references to both racing and Tom Kristensen are consistent, just as Tom Kristensen's signature is engraved in both the glass and on the pole of all our Tom Kristensen sunglasses.
All our Tom Kristensen sunglasses have very high quality sunglasses, so you are sure that your eyes are always protected from the sun's UV rays. You can choose between gray-tinted, green-tinted and brown sunglasses. Of course, all glasses have anti-reflective treatment and contrast-enhancing properties. The brown sunglasses highlight the colors red, yellow and green, which means that they are the perfect choice if you are looking for goggles, because they contribute to a better perception of depth. With the brown sunglasses, you get the perfect goggles - which can be worn every day - even on a gray weather day. Genuine Tom K sunglasses. Genuine Tom K style.
Tom Kristensen glasses with just the right strength
All our models in the Tom Kristensen collection are available with single-strength glasses or progressive strength glasses. Contact your local optician - they can help you find the right Tom Kristensen sunglasses or glasses for you with just the right strength.